Research & Collections
The Shields and Ethridge families seldom threw things away; what could not be used was set aside… just in case.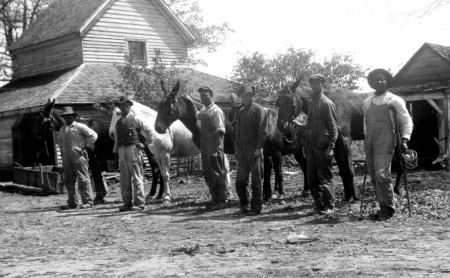 Education
The Shields-Ethridge Heritage Farm hosts many special events and educational opportunities, including a number of curriculum-based tours and hands-on educational programs.
JOIN IN OUR FUNDRAISER: ORDER A BOSTON BUTT
ORDER BY FRIDAY MAY 19, 2023
ONLINE OR CALL
PICK UP ON Friday May 26, 2023
What better way to support Shields-Ethridge Heritage Farm Fundraiser by ordering a Boston Butt or two or three.
Explore Shields-Ethridge Heritage Farm
Spend an afternoon exploring the Shields-Ethridge Heritage Farm with our custom smart phone app. Enjoy the interactive tour experience that shares some of the rich farming history of Northeast Georgia.
---
Self-guided
Choose your own route or follow our recommended tour route that leads you through the farm core and to nearby farm buildings.
Immerse Yourself
Just tap each stop to hear professionally narrated stories with period music and sound effects. Navigate the content through the detailed tour map.
Take Your Time
You can visit the farm at a time that is convenient for you (during regular operating hours) and spend as much time as you like at each building.
Remember Your Visit
Photographs and videos are a wonderful way to remember your visit to Shields-Ethridge Farm. View our photography policy for farm visitors or wedding photography.
Help keep this unique heritage alive
Support our mission as an educational and interpretative outdoor museum.